Bad Animals - The Heart Tribute
Founded in 2001 this artistic tribute to Heart is performed by Bad Animals, who are the next best thing to the real thing!!! For over four decades, Ann and Nancy Wilson of Heart who were inducted into the Hall of Fame in 2013, have created some of the most diverse music in rock and roll. Bad Animals, an international tribute act based in New York recreates this incredible Heart experience. This talented group having received rave reviews shared their story with the Wilson sisters. Ann told lead vocalist Daena D, "Have fun with it!" Following Ann's advice, they are having a whole lotta fun playing Heart's most memorable tunes. In addition to their theater shows, Bad Animals has created an intimate acoustic show inspired by Heart's folk influenced rock music. Ann and Nancy have created such memorable sounds with powerful voices that Bad Animals thought they should be celebrated!!!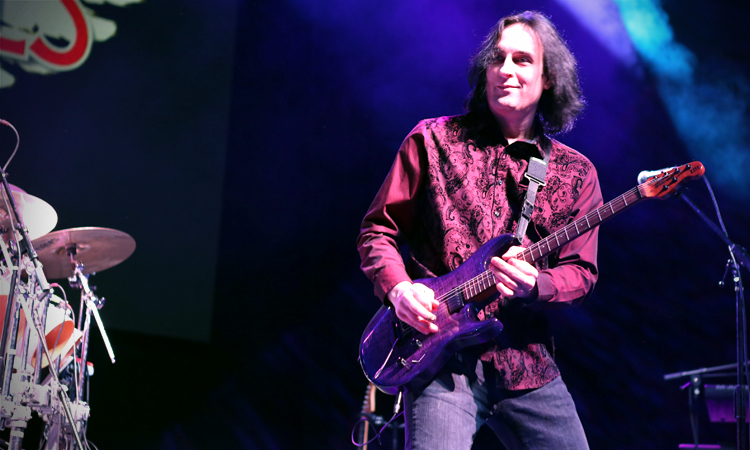 Tom Cavanagh
Lead Guitar • Vocals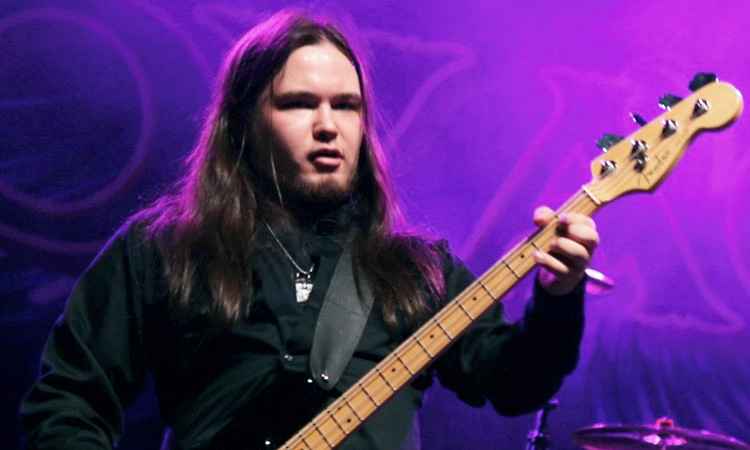 Chris Parrett
Bass • Vocals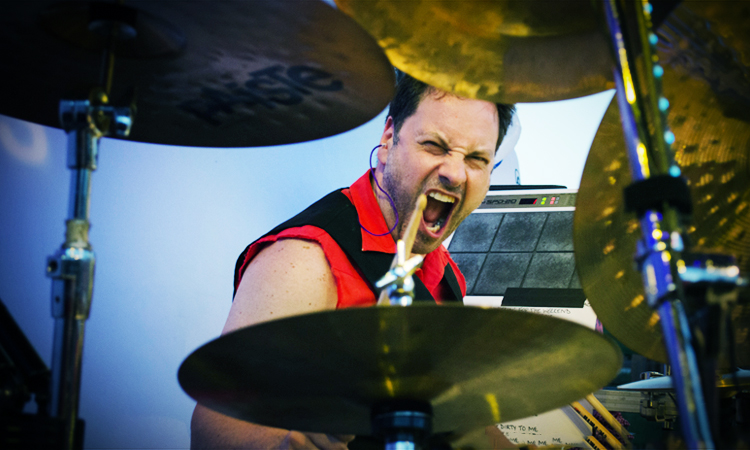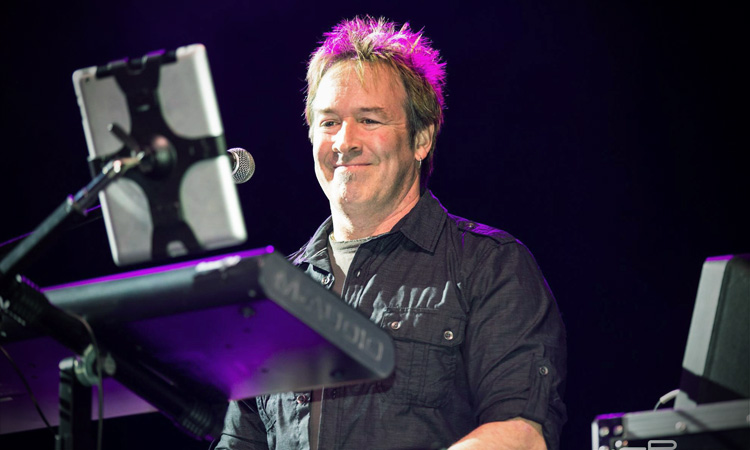 Kevin Thomas
Keyboards • Vocals
For any booking inquiries please fill out the form below!